Primary Investigator:
Prof Julia Rucklidge, Clinical Psychologist, School of Psychology, Speech and Hearing | Te Kura Mahi Ā – Hirikapo University of Canterbury | Te Whare Wānanga o Waitaha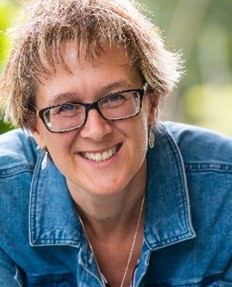 Qualifications:
Bachelor of Science (McGill University)
Master of Science (University of Calgary)
Doctor of Philosophy (University of Calgary)
Prof Julia Rucklidge, the PI and child clinical psychologist, is a leading international expert on the interface between nutrition and mental health and has been running clinical trials using micronutrients in her lab across all age groups for over 12 years, with specific expertise in child and adolescent mental health and has over 140 publications and book chapters. Julia will oversee the running of the study, directly engage with referrers and participants, and monitor ongoing safety through liaising with government agencies overseeing the trial.
———————————————————————————————————————–
Co-Investigators:
Leona Manna (Clinical Psychologist):
Leona Manna trained as a clinical psychologist at Te Whare Marie, Porirua, a Kaupapa Māori Mental Health Service. She has over two decades of experience working with Māori clients, across a range of areas, including specialist mental health services and with survivors of sexual abuse, providing supervision and consultation, utilising Māori models of health within her practice. Within Otautahi, she has worked alongside, or been involved with organisations such as He Waka Tapu and Te Puna Oranga having established relationships with Māori providers. She will be actively monitoring the adolescents, engaging with the community as well as working directly with local referring agencies.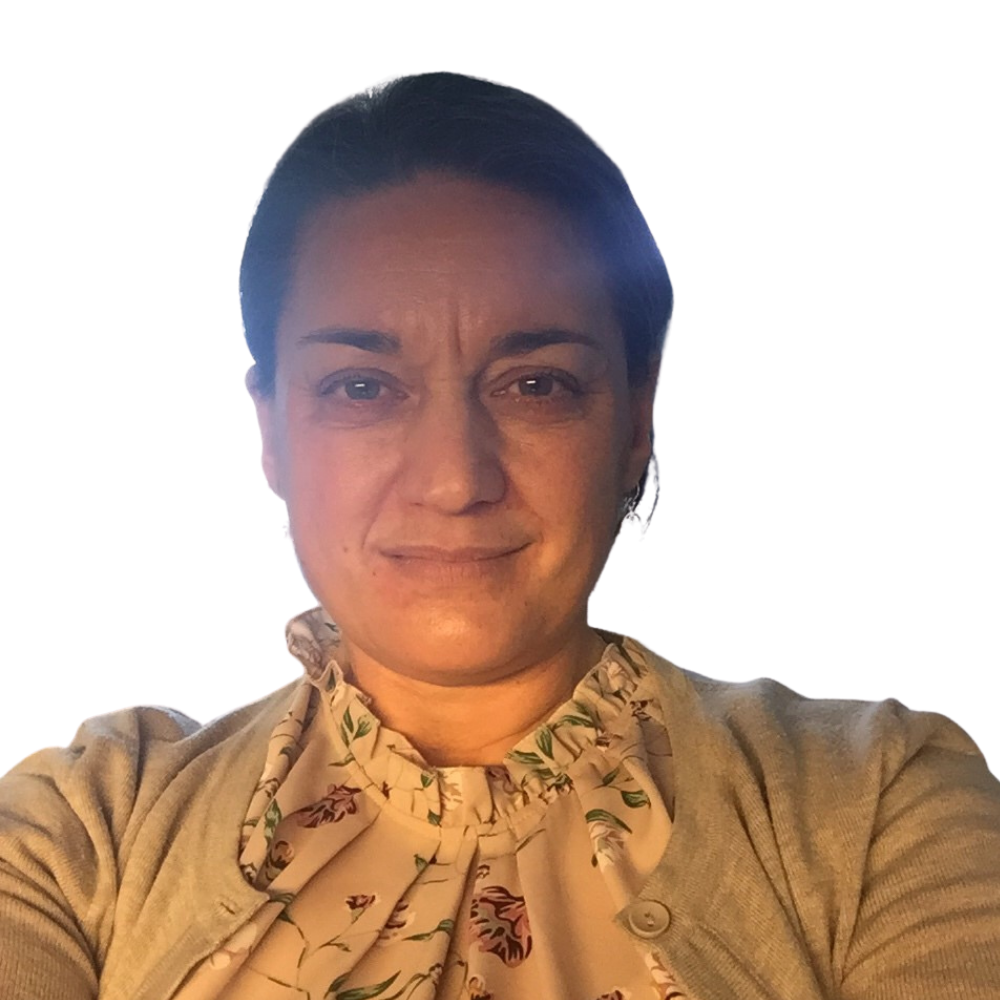 ———————————————————————————————————————–
Prof Roger Mulder (Psychiatrist, University of Otago):
Professor Mulder, consultant psychiatrist with over 40 years of experience, is a Professor in the Department of Psychological Medicine at the University of Otago, Christchurch and works clinically in the Consult Liaison Service at Christchurch Hospital. He has conducted multiple RCTs using medications and psychotherapies in depressed patients and has over 300 publications. He also serves as a consultant for Etu Pasifika-a Pasifika primary care service. He will be providing clinical oversight for the trial.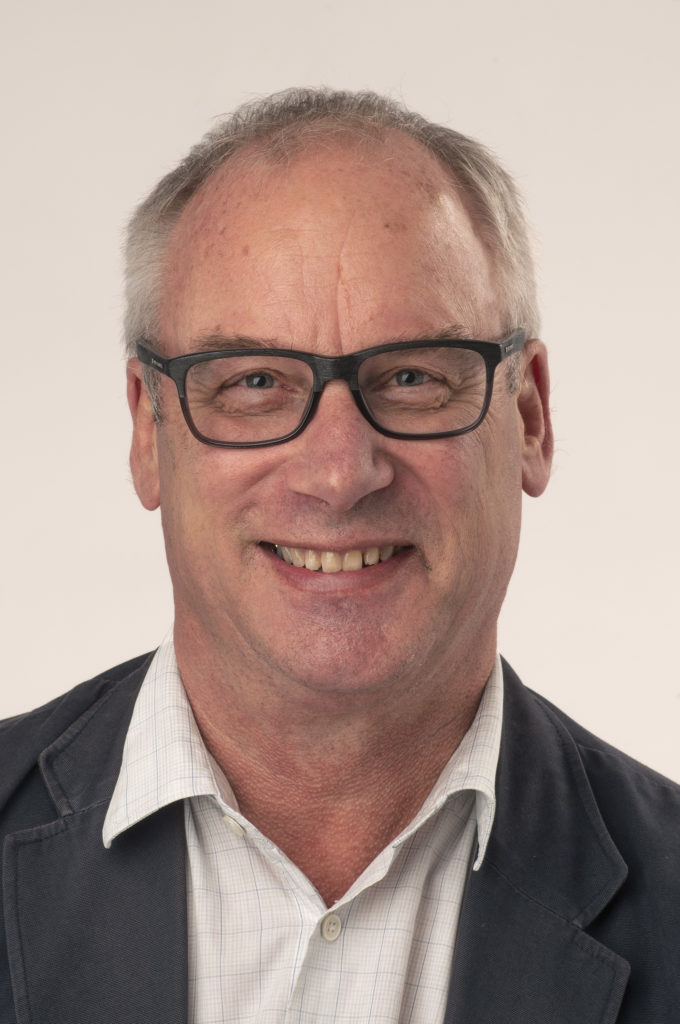 ———————————————————————————————————————–
Dr Sue Bagshaw (General Practitioner, The Youth Hub):
Dr Bagshaw, youth health primary care doctor and Director of The Youth Hub, will act as a medical consultant and community liaison with GPs. She has worked in the Youth Health and Development field for 30 years as a primary health care doctor, researcher, and teacher, including studies on how youth cope to maintain their mental health such as "Like Minds, Like Mine," research in rural schools and Youth Justice facilities, and evaluation of AOD (alcohol and other drugs) services for young people.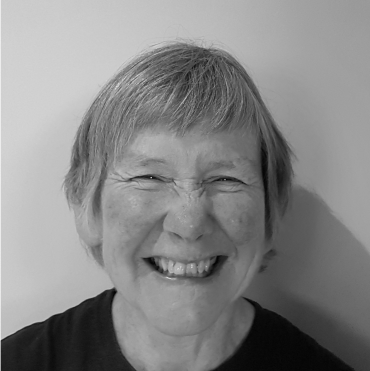 ———————————————————————————————————————–
Meredith Blampied (Clinical Psychologist, University of Canterbury):
Meredith will coordinate the development and maintenance of the website and provide trial consultation. Meredith has extensive experience in delivery of research and mental health treatment over the internet. She also has worked in District Health Board Mental Health teams and has established relationships with Kaupapa Māori services through her work in this area. Meredith has contributed to specific projects on improving accessibility for Māori in several services within the DHB, including the Anxiety Disorders Service (Canterbury) and the Family Safety Team (Canterbury).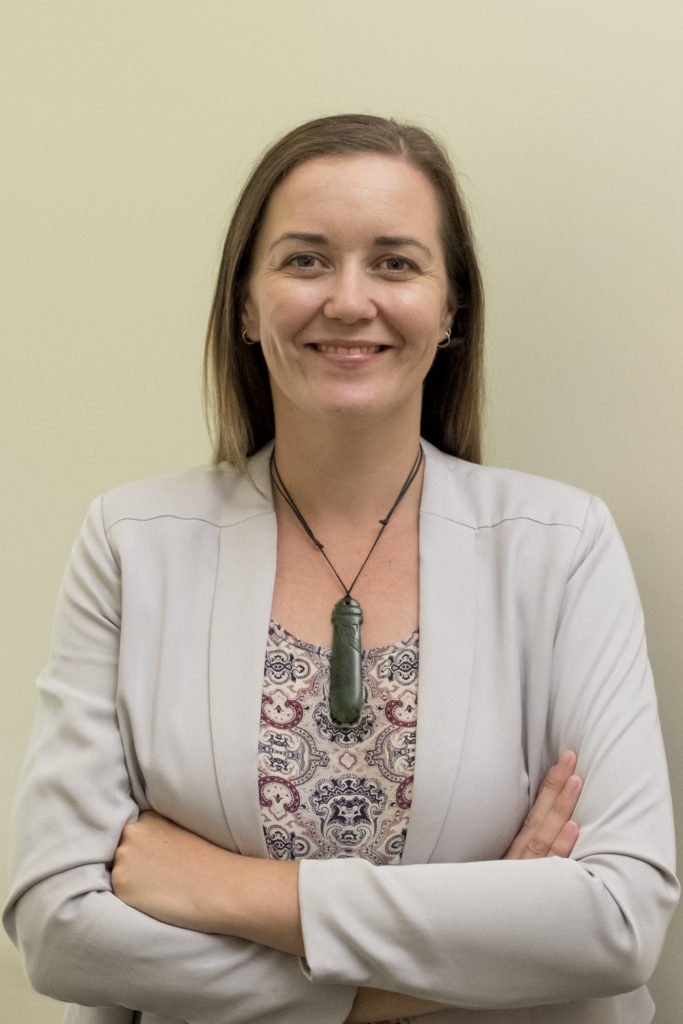 ———————————————————————————————————————–
Professor Joseph Boden (University of Otago):
Professor Boden, our statistician, is the Director of the Christchurch Health and Development Study, a longitudinal study of over 1000 individuals born in Christchurch in 1977 and followed to age 40 and beyond. Originally trained as an experimental social psychologist, Joe has 30 years of experience in the analysis and reporting of experimental, trial and observational data, and has published more than 200 refereed journal articles and book chapters using a variety of data sources.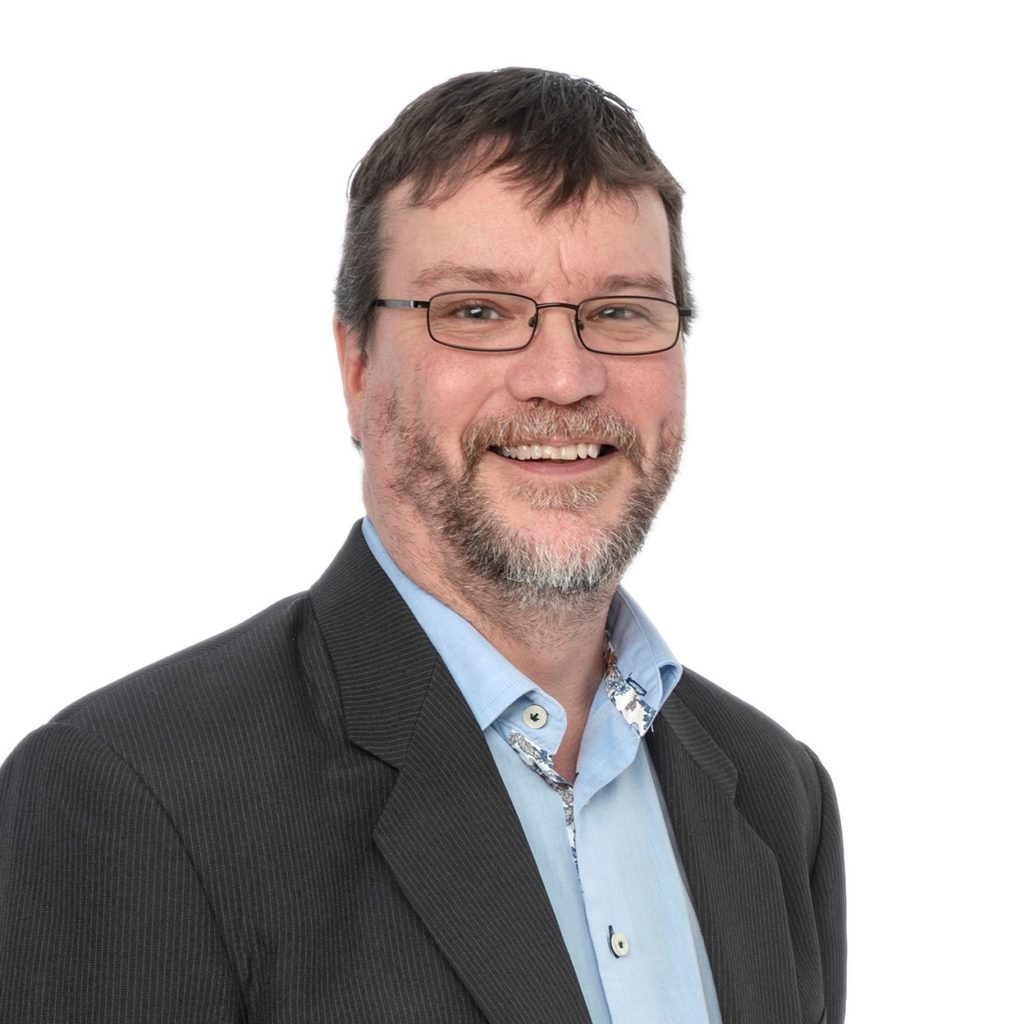 ———————————————————————————————————————–
Angela Sherwin (Trial Co-ordinator, University of Canterbury)
Angela is a PhD candidate with Te Puna Toiora, the Mental Health and Nutrition Research Lab at the University of Canterbury, New Zealand. As a mature student, Angela came back to study, after a career in broadcast media, with the aim of gaining a Bachelor of Science, majoring in Psychology. Enjoying the process of study, Angela quickly chose to do a double major in Psychology and Biology, topping that off with First-Class Honours in Psychology.
Alongside working as a research coordinator on the Taiora Trial, Angela is working towards her PhD – The HAPI Trial – looking at the effect of zinc and B6 on anxiety, as well as investigating a potential urinary biomarker that is currently referred to as HPL.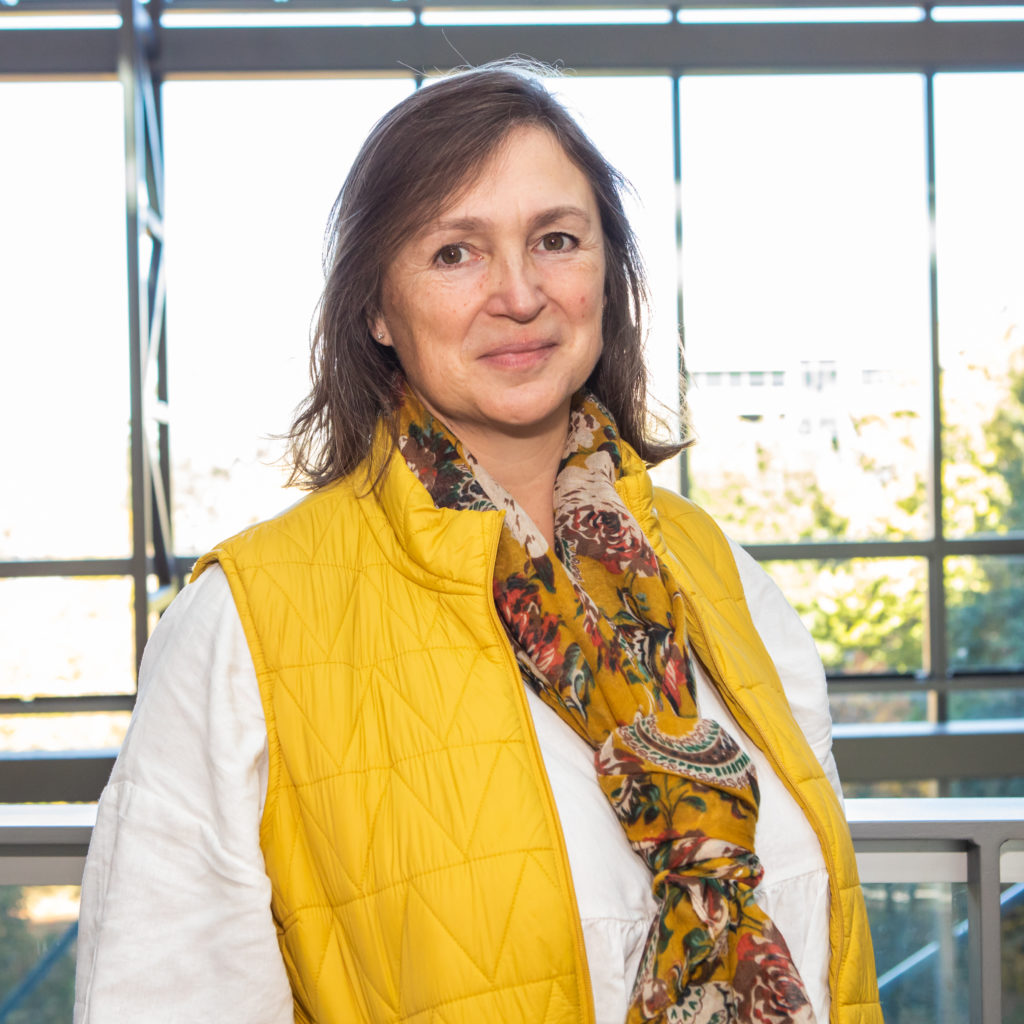 ———————————————————————————————————————–
Georgia Cowan (Clinical Psychologist)
Georgia will provide assessment and monitoring of adolescents while they are in the trial. Georgia completed her Masters of Science (Hons) and Postgraduate Diploma of Clinical Psychology at the University of Otago. Georgia is experienced in working with teenagers and is passionate about supporting teenagers and whānau to improve their wellbeing.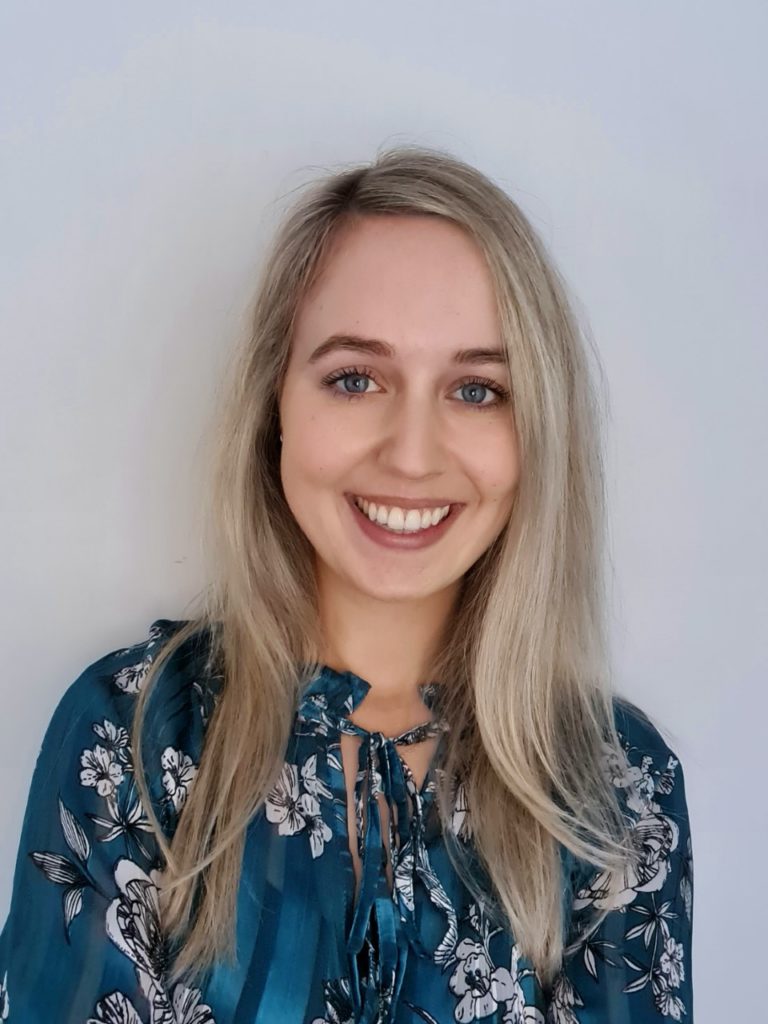 ———————————————————————————————————————–
Sophia Dawson (Psychologist)
Sophia is a Psychologist who specialises in adolescent mental health. Sophia has spent time in London working in an Inpatient Unit with adolescents, as well as in the Crisis Team, where she worked with teens and their families in times of crisis. Sophia returned to New Zealand to work in Private Practice with those aged 12-24. Sophia now owns her own business, continuing to specialise in adolescents, Bloomers Psychology, where she aims to integrate her passion for nutritional psychology.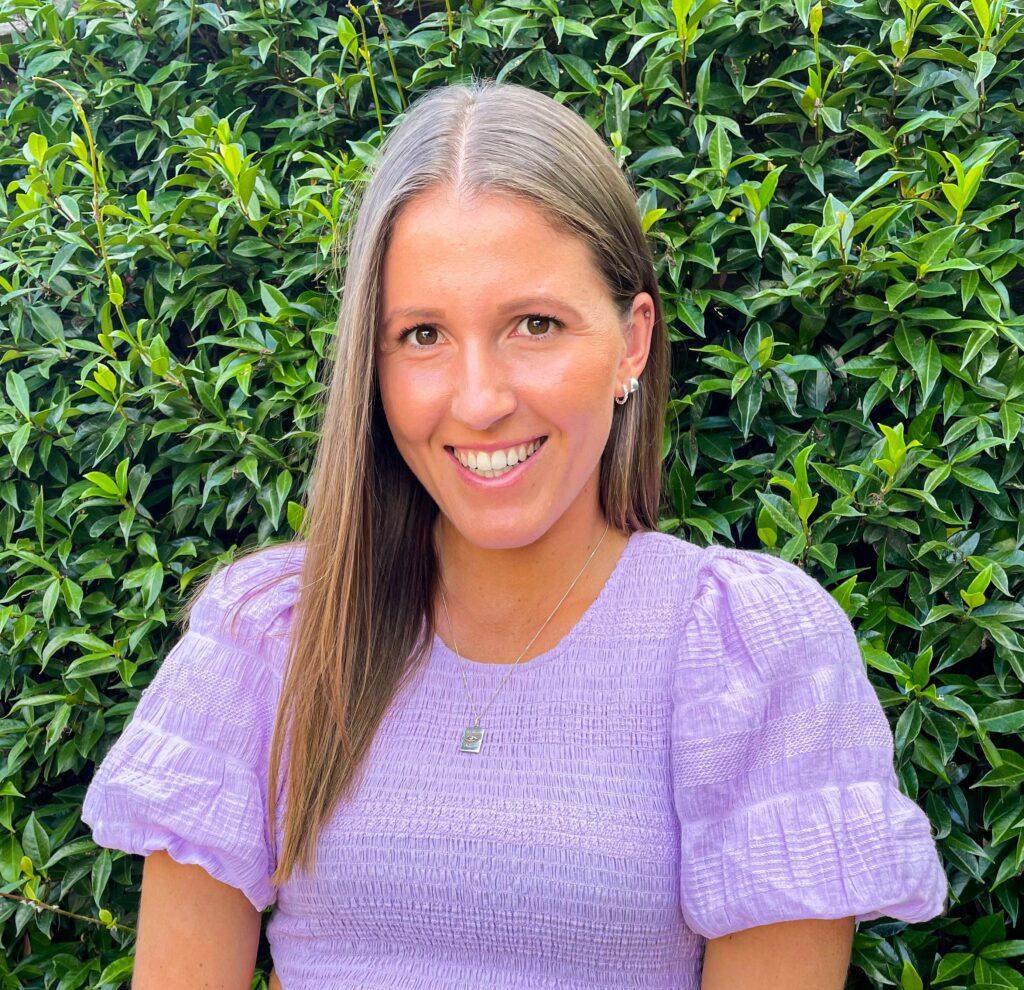 ———————————————————————————————————————–
Taryn Hale (Kaimātai Hinengaro, Registered Clinical Psychologist)
Taryn Hale trained as a clinical psychologist at Te Whare Wananga o Waitaha, University of Canterbury, completing internships at a Whānau Ora service and with the Burwood Spinal Rehabilitation team.  She has considerable experience working at Ara Poutama, Corrections helping people make change. Taryn has a special interest in kai, food and hauora hinengaro, mental wellbeing.  She will be actively monitoring the rangitahi, adolescents, and supporting whānau in the trial.
———————————————————————————————————————-
For more information on Te Puna Toiora (Mental Health and Nutrition Research Group), check out:
Te Puna Toiora (Mental Health and Nutrition Research Group)
Facebook: Mental Health and Nutrition